The opportunity to participate in Summer School 2022 was amazing, and I am glad to be working with one of my favorite mentors, Dr. Kamalika Bhattacharjee. I have gathered a ton of new knowledge on cellular automata. We dealt with an immediate issue, namely the spread of a deadly virus. I was extremely excited to do such a significant job in this field. I would like to thank the Summer School 2022 team for organizing such a beautiful event. I am glad to participate in the Summer School 2022. It was a great experience.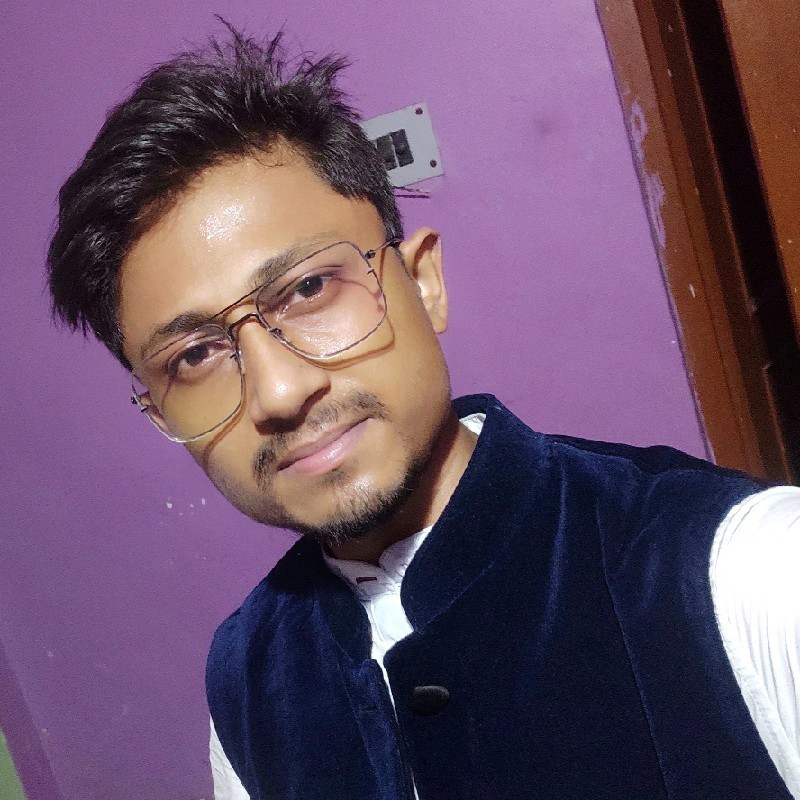 Subrata Paul
IIEST Shibpur
We got opportunity to connect the people from different backgrounds, new connections in Cellular Automata Community. It was well balanced program, constructive and getting suggestions from mentors time to time to improve the work and many more. Sincerely thanks to my mentors (Dr. Kamalika B. mam and Dr. Sukanya M. mam) were willing to answer all my questions and guide me to the next steps in my project. Special thanks to Prof. Sukanta sir. I got the good suggestions and feedback from him, Prof. Sukanta sir knew exactly how to help me. Few hours were devoted to project presentation from the students, it provides a good platform to share the work, idea and get a positive feedback from the mentors.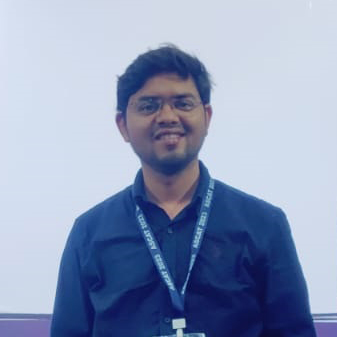 Vicky Vikrant
NIT Trichy
The school provided an extensive and in depth introduction to ca. the projects and guidance from the professors helped implement the theoretical knowledge into practical application. One of the best summer schools I've attended, good support from professors and other students.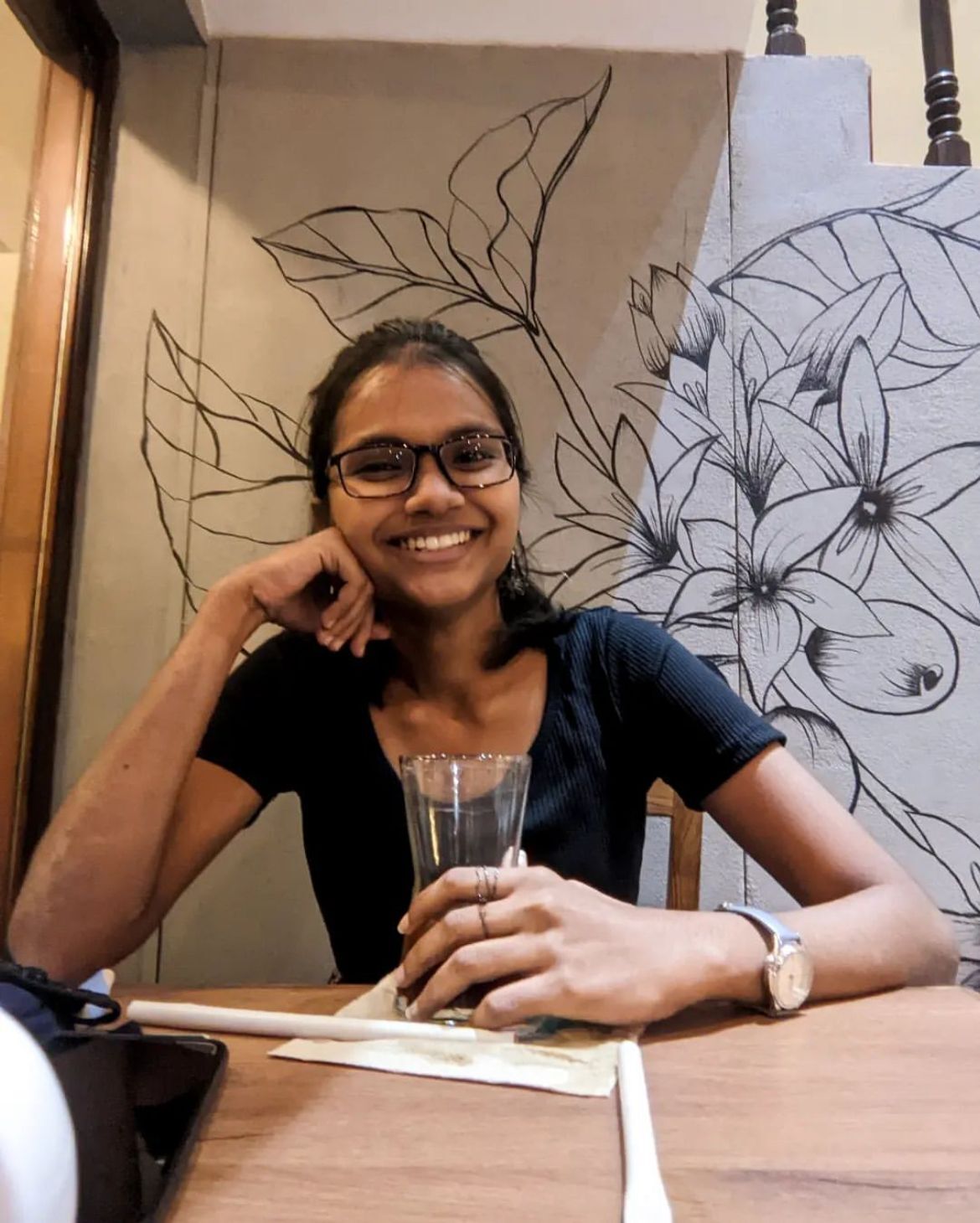 Darshana V
NIT Trichy
This summer school immensely helped me to understand the current state of cellular automata as a technology and the potential issues therein. Attending this online school improved my understanding of alternative computational models, and I also got valuable suggestions for the project work during discussions and review meetings with mentors. Post-summer school, this work resulted in a research paper publication at the conference (ASCAT-2023) organized by the Cellular Automata India Society. This summer school was conducted online without any participation fee. It was an enriching experience for me, which I recommend to all cellular automata enthusiasts.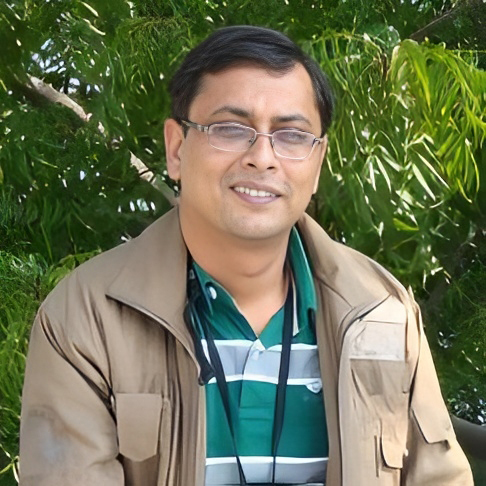 Rinkaj Goyal
Guru Gobind Singh Indraprastha University
The teaching and the mentoring part was too good learnt a lot during the internship.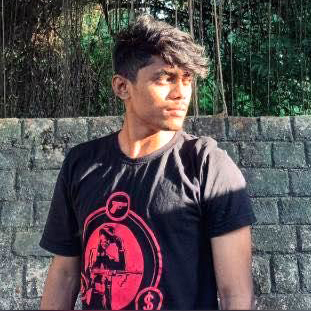 Deeraj
NIT Trichy
Scope to get the knowledge about cellular automata and to enhance the research activities. I am glad to be a part of cellular automata workshop as a beginner. I am very much obliged to the organizer, coordinator and the resource persons those who have helped us to gain knowledge abut this course and the research society working in this domain.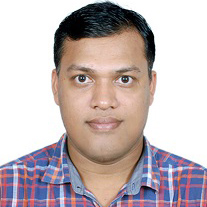 Khitish Kumar Gadnayak
NIT Durgapur